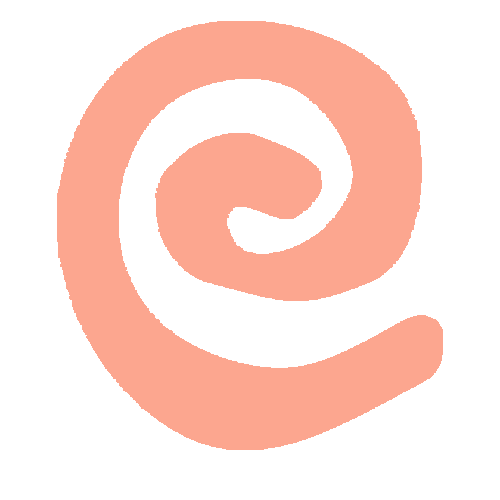 Experienced Public Adjuster in Arizona
Claim Representative
Brown-O'Haver Arizona specializes in insurance claims, settlements, and claims support. We apply extensive industry knowledge and experience to address the needs of individuals, business owners, and families in Arizona. Our Brown-O'Haver Arizona office, we serve our Arizona community, and we are not an out-of-town company with a shell address here. When you need us, we are right here in Arizona.
Preparing Detailed Loss Support & Documentation
After documenting the damages, we work to value your property by establishing current replacement cost evaluations, and applying reasonable depreciation as required by the policy. Our goal is to arrive at a greater recovery for you while balancing the time element for an appropriate settlement.
Ensuring Policy Compliance
We will comply with the policy provisions and requirements by filing necessary forms, measuring and documenting the damages, and providing follow up support and review to all proposed settlements.
Standards of Conduct & Honest Claim Support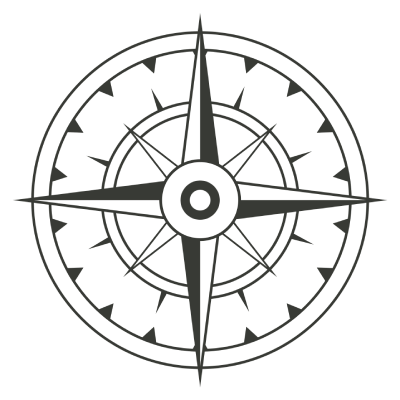 We provide claims support services. We do not sell increased recovery, though the result of our services often result in a much greater settlement for our clients.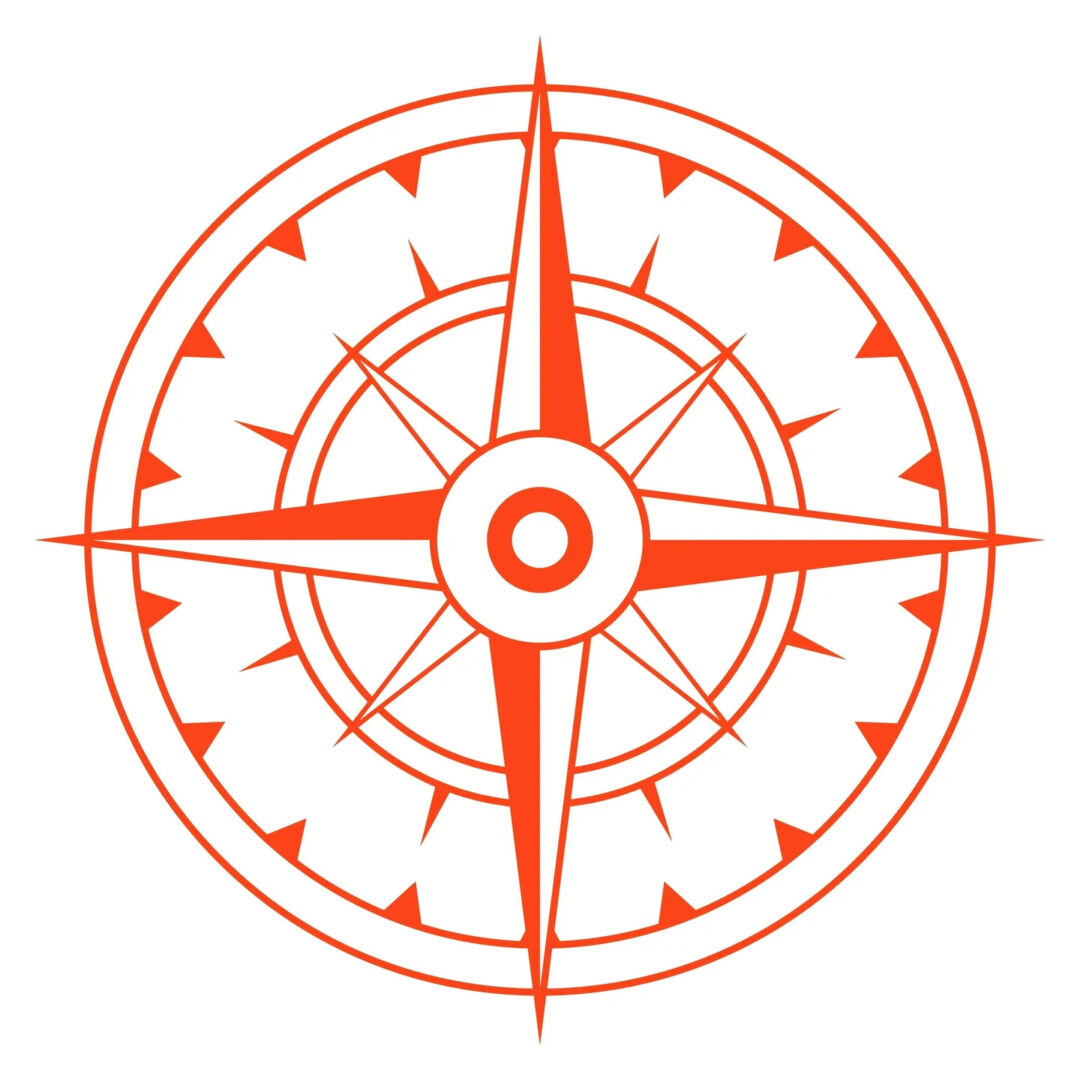 We provide an important service that has been our business since 1988. We will make all decisions with our client's interests in mind, and we will not settle a claim without our client's approval.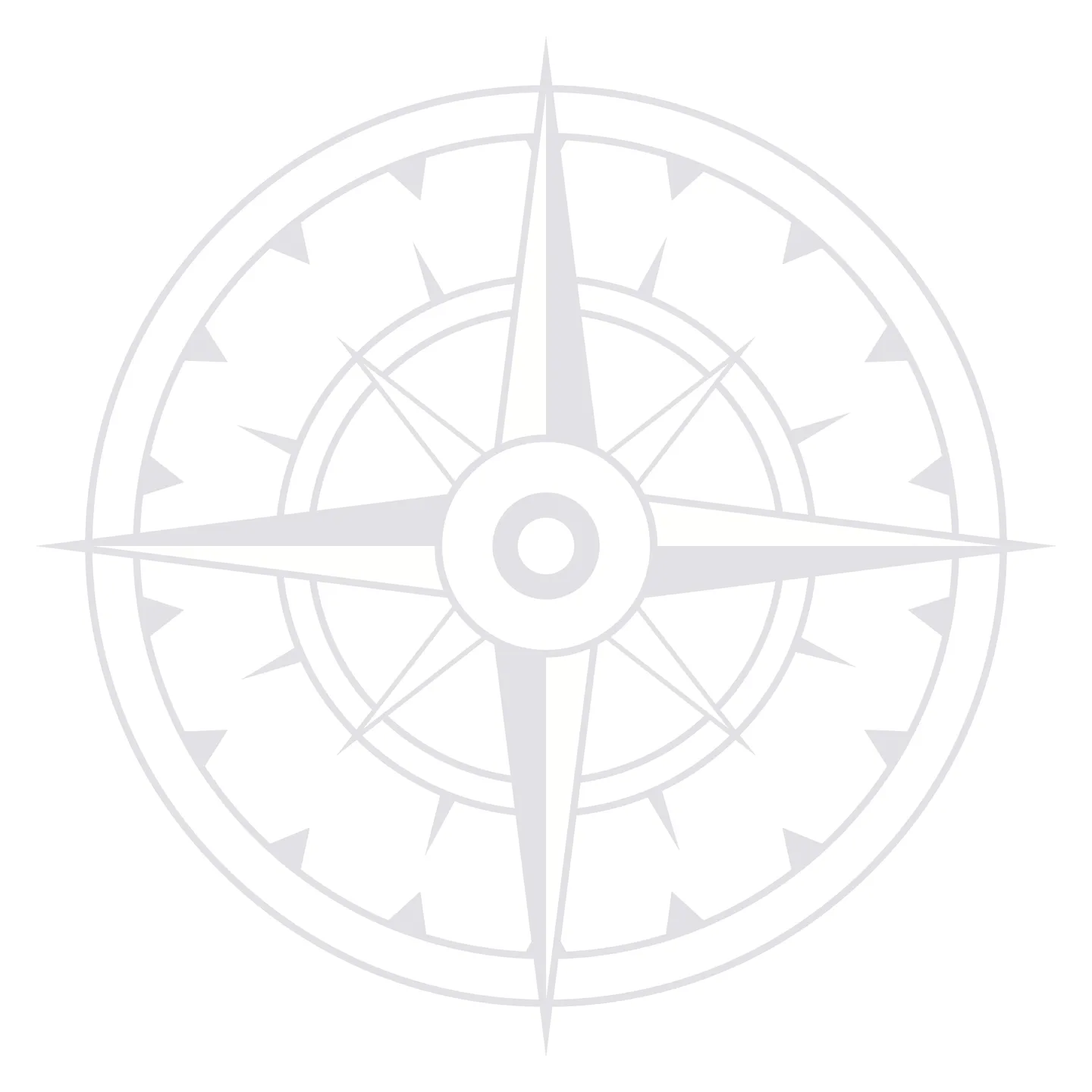 We will conduct ourselves professionally and courteously with those involved in the claim so as to bring credit to ourselves, our company, and our profession regardless of the size of the claim.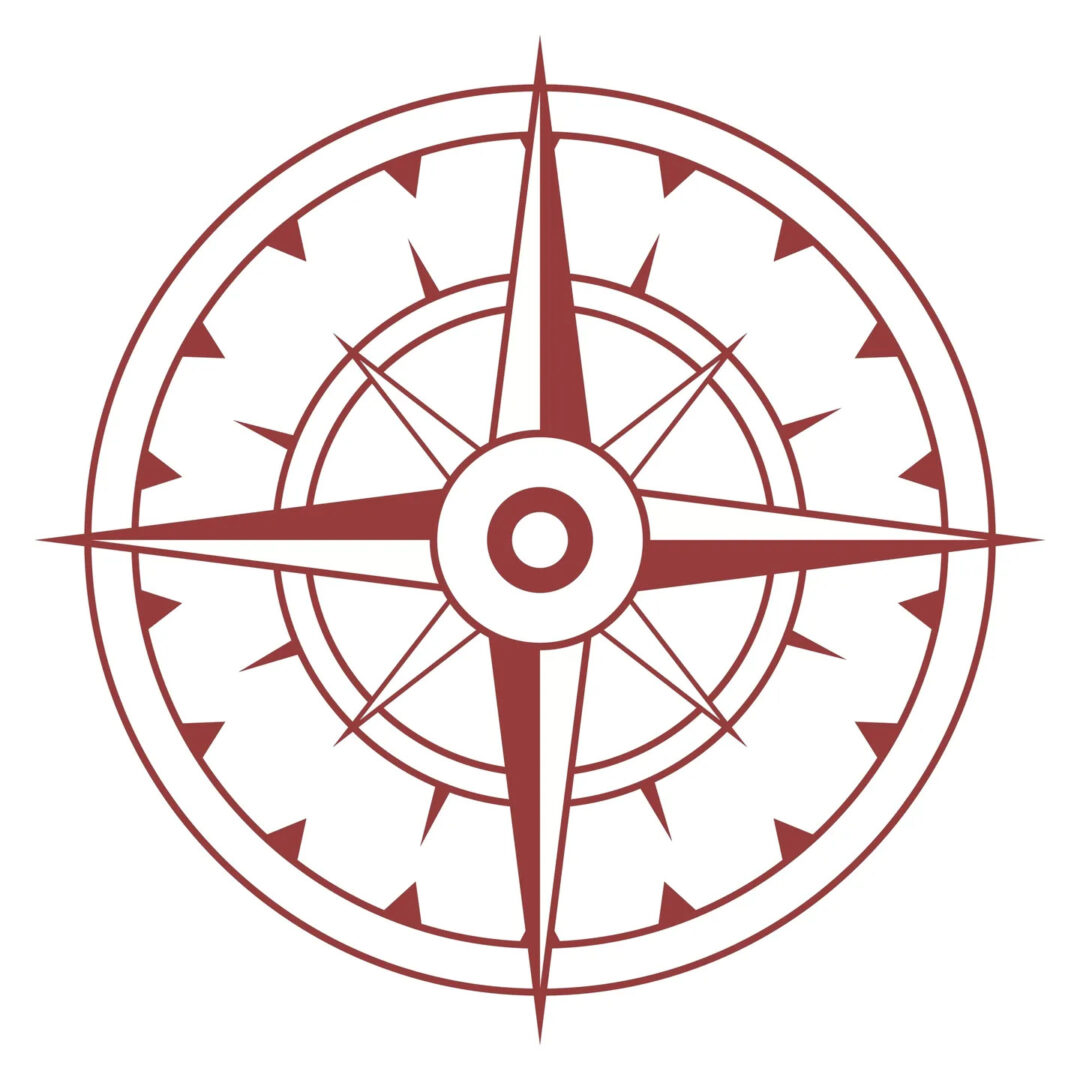 We will not intentionally inflate any claim by misrepresenting damages nor values. We will work toward a settlement that is consistent with the terms and provisions of our client's policy.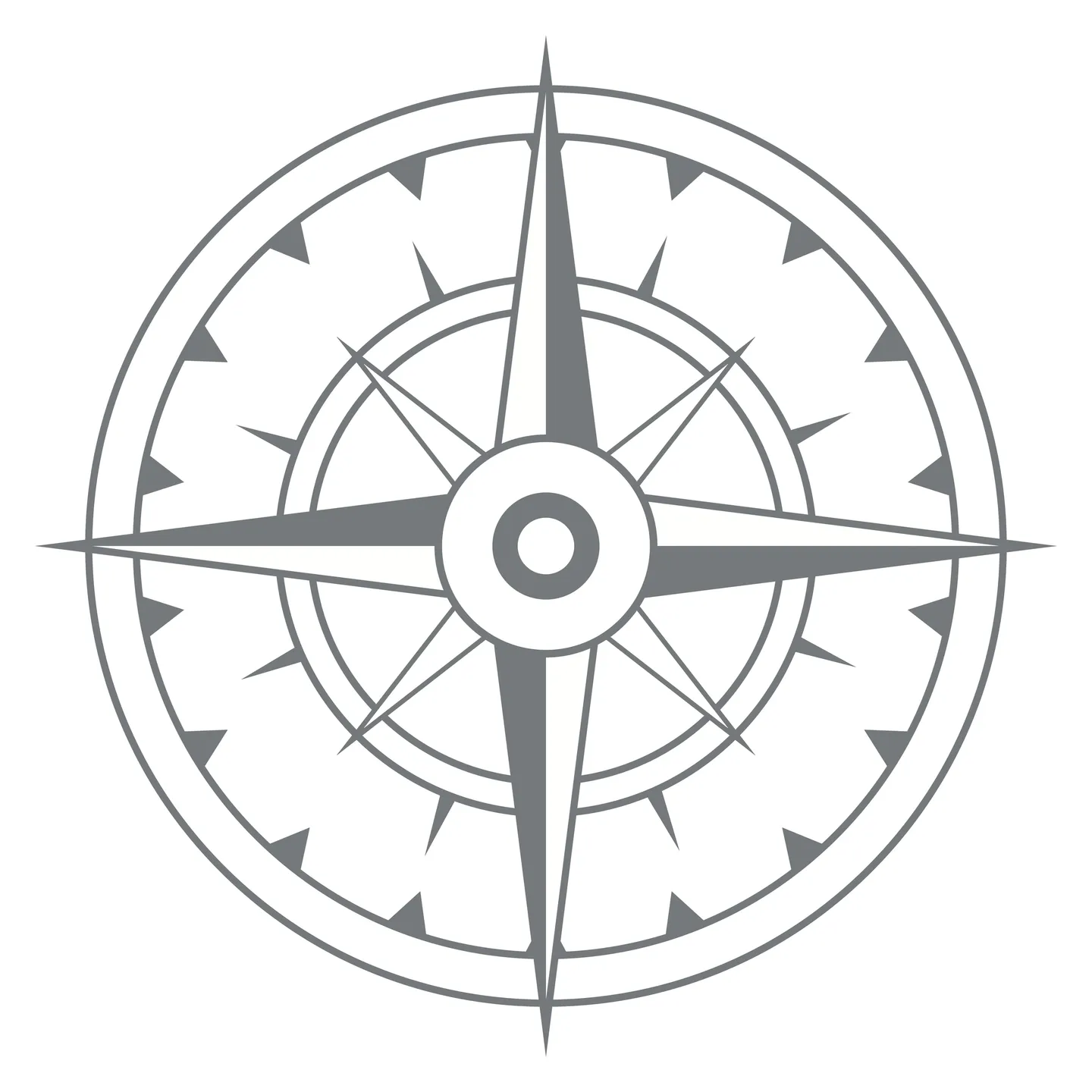 We do not take interest in salvage of property.
The Claims Filing Process